I didn't have a driving lesson last week. Instead I had my first of two tests. I think I've explained this before but in the UK you have the theory test (which is written) and then the practical test (where you drive around with an examiner). I had been putting my theory off for a long time, but it was getting to the point where I was approaching being ready for my practical. I had to pass my theory before I could book my practical. So I gave myself a month. I bought a month-long subscription to one of those fancy online programs, booked my test, and went for it.
If you can't tell by the name of the post; I passed my test.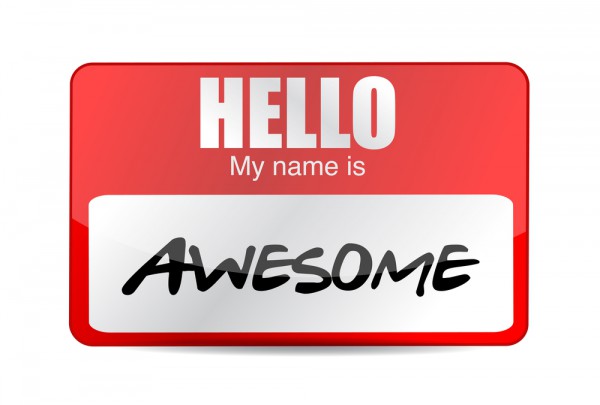 I'm pretty great
The funny thing was that, the night before the test, I sat three mock tests in preparation and screwed up two of them. I wasn't all that confident heading into the real thing. As my dad said though, it seems I got my fuck ups out of the way. I ended up getting a 45/50 (42 is a pass) on the written test, acing the hazard perception test with a score of over 60. That felt great.
They take security in those test centres pretty seriously though. I had to leave every single personal item I had in a locker, including my hoodie and my gloves. I wasn't even allowed to wear my anti-arthritis gloves. Sheesh. Then I had to turn out my pockets and roll up my sleeves before I was let into the examination room. I'm surprised that they let me wear my glasses.
About half an hour later I walked out of the place with a piece of paper saying I had passed, and that's what matters. It felt great. Now let's get this practical passed and get me a full driving license already.