This is a post idea that I've had tucked away in the back of my mind for a while, ready for a posting emergency such as today. I got really sick around the turn of the new year. So sick in fact, that I couldn't leave my bed without shivering or feeling like I was going to die. So I figured if I was going to spend 14 hours a day in bed I might as well enjoy myself. I gave in, and watched Game of Thrones.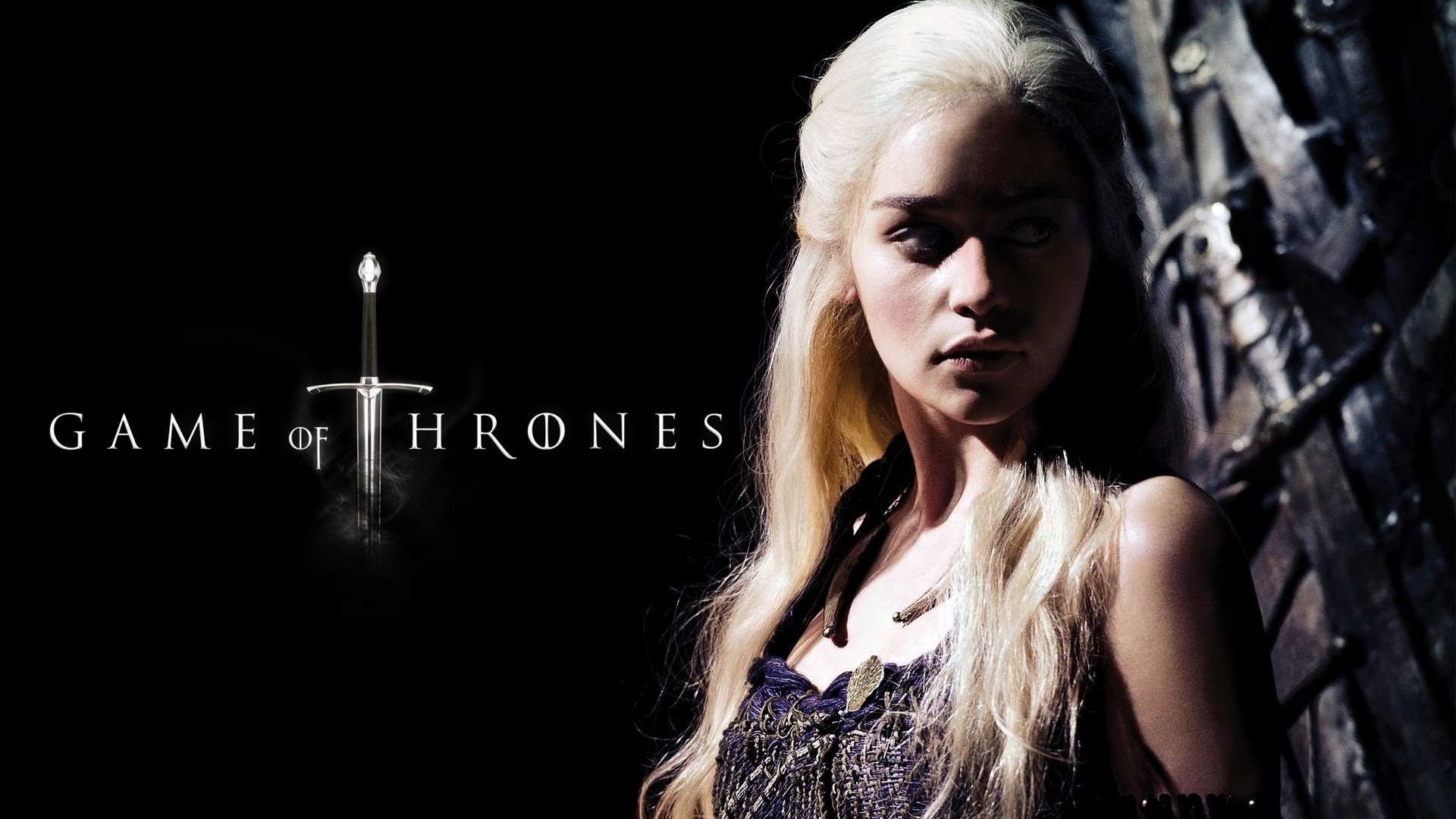 Paul and his boyfriend have been telling me that I need to watch it for a while now. I will admit that the setting did appeal to me. I love things set (or at least that appear to be set) in a time of swords and magic. I didn't even dislike the idea of all the sex and nudity. No, my problem with the show was having to watch main characters die. There's nothing I hate more from a show, a game, a book, or anything else, more than when a main character dies.
As the show went on though, I found myself absolutely gripped by the story and the characters. There were some very sad scenes of course, but the other stuff made up for it. Before I knew it I had watched three seasons and there was no more hope for me. In a few weeks I had watched everything and am now awaiting season seven. I'd read the books but the show could be complicated enough at times and it takes George RR Martin forever to write new books.
I know I was late to the party myself, but I also know there are others who are reluctant about trying Game of Thrones for whatever reason. So I'll just say this; watch the first season. If you still want to watch the first season (which is filled with sex, violence, and tragedy) then you'll want to watch the rest. If not, then at least you gave it a chance.
There's a lot more I could say about the series but I figure I have said enough for one day.