To be honest there's not a whole lot to report about my last driving lesson but I said I would do it so here goes.
This driving lesson was a little interesting in that I was driving a new car. By new car I mean brand new. I was one of the first people to drive it and it only had a few hundred miles on the odometer. Actually by the end of the lesson Martin said I had driven it more than he had. It was a Mini, which is apparently one of the best cars to learn to drive in.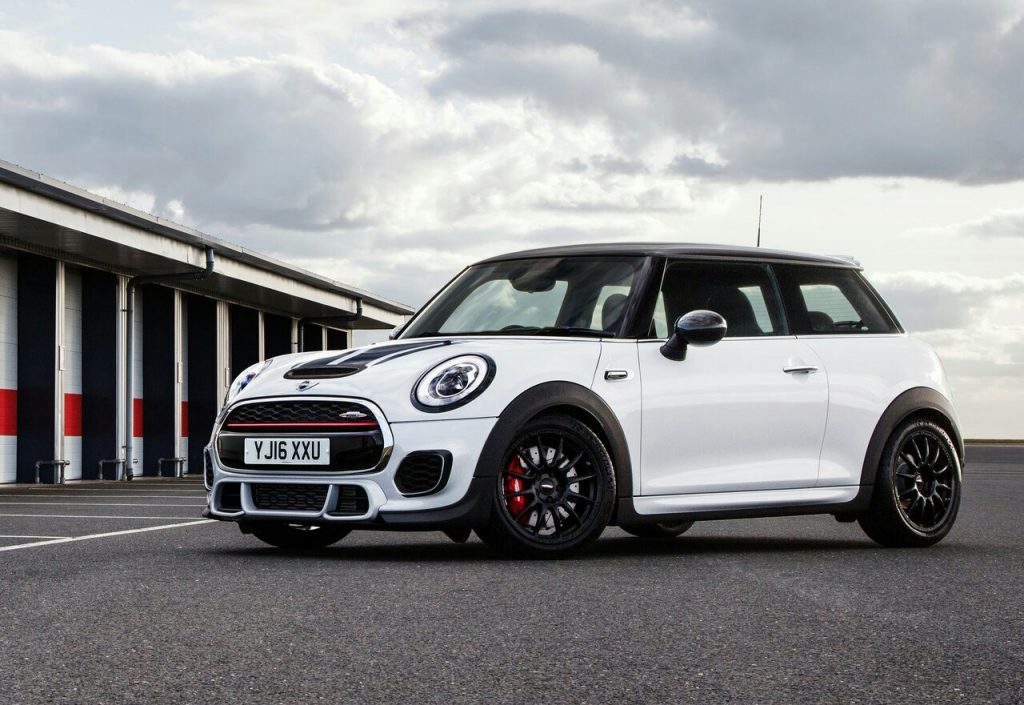 It looked like this but with more branding
It's weird driving a new car. But it was good I got the opportunity to do so. One of the first things I noticed immediately was the clutch. Clutch control is something I have some trouble with so a more responsive clutch was just a death knell for me. I went from barely ever stalling the car to stalling it about five times in one go. So that sucked. We got stuck in traffic at one point, so that did help with the clutch control. I was just using the clutch to inch forward a few feet at a time. I made a lot less mistakes after that, but I still made some.
Perhaps the biggest mistake I made was when I almost hit a van. At least I didn't almost die this time. It was another case of misjudging distance when there was traffic edging into my lane to get past a parked car. I pulled over a little too much to the left. Martin noticed and hit the brakes for me. That was good because I didn't want to damage a brand new car.
Other than that it was a pretty smooth drive. The lesson was a "back to basics" kind of thing to get me used to the new car. I expect I'll do more in my lesson tomorrow.