I've talked a few times before about my lack of culinary skills. There are very few things I'm able to cook from scratch. I don't even keep many raw ingredients in my kitchen. I'm trying to change this however. Over the weekend I invested in a steamer and in plenty of kitchen utensils and equipment. I even cleaned out my oven. The small toaster oven I have that is. It would take a nuclear bomb to clean up my large oven. It's getting replaced when we finally get the kitchen renovated anyway.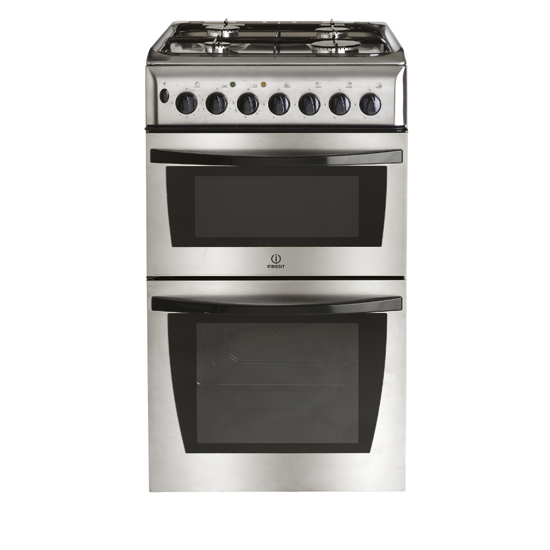 I'm looking forward to having a real kitchen
One of the few things I used to be able to make was an omelet. They aren't that difficult to make but, for some reason, I stopped being good at making them. I just stopped making them altogether. I would occasionally make one in the microwave but it doesn't really count. I can also make scrambled eggs in a microwave. I got all the cooking stuff because I have a friend and we came up with the idea of cooking together because she knows how to make pretty much everything and I know how to make pretty much nothing. I got inspired by all the new equipment and decided that I was going to give making an omelet another go.
Only slightly burned
It went really well. I even made another one yesterday and it didn't go as good, but still good. The only real problem I had was being too much of a wuss with flipping it. I was too careful when flipping it incase it broke on me. It ended up a little burned as a result but still tasted good.
Looks better on a plate
I had the one yesterday with some instant mashed potatoes and steamed cabbage and it went down really well. I need to cook the cabbage for longer next time. Or just put less cabbage in. I'm looking forward to learning more stuff and experimenting a little more.