Tuesday was a day filled with adulthood for me. I had to go to the bank because I misplaced my bank card. I went to the mall after going to the gym and Monday and I was worried I accidentally threw it in the trash. It turns out it dropped out my pocket in Paul's car but by then I had already cancelled it. I went to the bank to double check it was cancelled and make a small withdrawal. My new card actually turned up yesterday. Still no contactless card.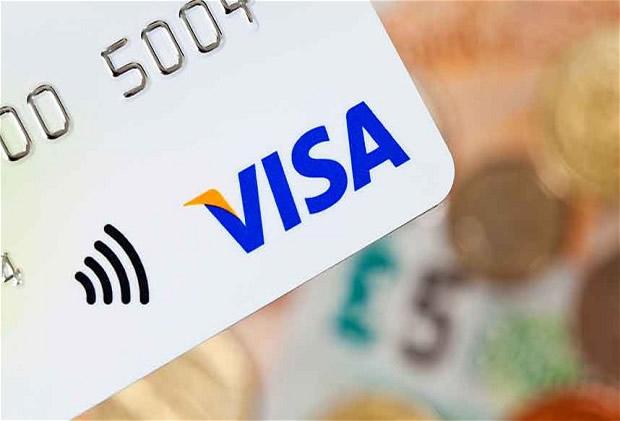 Still not in the 21st century
After visiting the bank I kept on walking and headed to the doctors. I said before that I would visit the doctor if I had gained weight and I had. Physically I know what I have to do to lose weight. I don't need lessons in nutrition. Unfortunately my head and my heart just aren't in it anymore. My appointment is for next Thursday. It'll actually be after my meeting thing oddly enough.
After visiting the doctor came one last adult stop. On the way back home I stopped by the dentists office. Unfortunately the office was closed for lunch so I couldn't go in. I took a note of the number though and promised myself I'd call it when I got home. Unlike every other time I promise myself something I actually followed through this time. Sadly my circumstances (I need an afternoon appointment) coupled with their patient load (it's an NHS dentist) I won't be seen until June. That's right folks it'll be more than one month from now.
I hope I still have teeth by then.