So as I mentioned before I'm with a different weight loss group now. The one I'm with is far closer to home. It's like a five-ten minute drive away as opposed to a twenty minute drive away. I've also had my number of weeks reset so I'm there for ten more weeks. It turns out that the first meeting was actually last week. So while I was supposed to be getting weighed I was repainting the house and then eating pizza.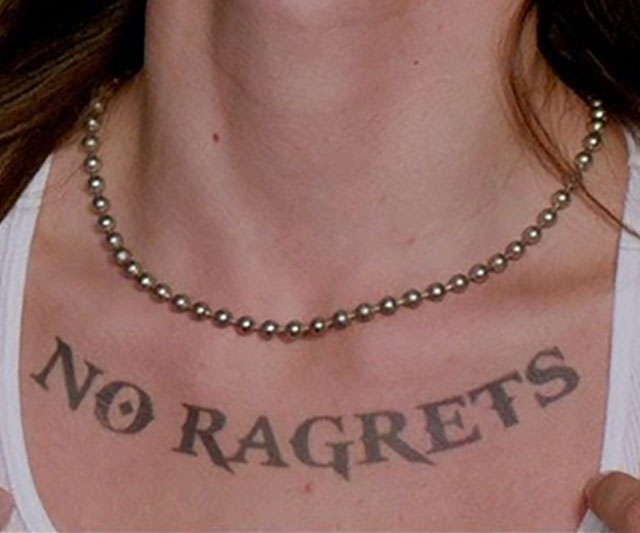 Not a One
For the first set of weeks it's just the stuff I already did anyway. So I'm not learning anything new. I'm also too socially awkward to impress people with my knowledge as I know everything already. So there's literally no benefit to this except for a shorter car ride.
I'm with a guy this time and one thing he doesn't do actually is weigh us. Or at least he never weighed me. I had to go up on the scale myself at the end of the session. To be honest I really wish I didn't. I don't know how it happened. I don't even know how it's humanly possible. But apparently I have gained four kilos.
Gained.
FOUR
KILOS
I'm going to have to weigh myself at the gym to be sure because that just can't be possible. I was supposed to
lose
that much in 12 weeks. Not fucking gain it in two. If I weigh myself at the gym and it comes to even close that then I need to go back to the doctor. If I've actually managed to gain eight to nine pounds in two weeks then I need some serious fucking help.