To be honest I generally don't make resolutions and dislike the whole "New year new me" thing because no one ever sticks to it. Thankfully my gym is in a small town so I never see any of those people. My boss tells me they turn up at night though. So I guess I just miss them.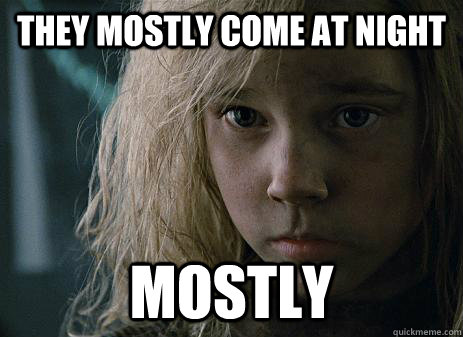 Mostly
I've decided that this year I should make some resolutions and stick to them. You have to make resolutions you can actually stick to or there's no point. So this is what I resolve to do this year.
This year I will
Write one chapter of my book a week. Even if I can only squeeze out 500 words a day. I need to stop this all or nothing mentality I have to writing. It's okay to write a few paragraphs at a time if that's all I have the time and energy for.
When this story is done I will submit it to a publisher. I will do this fully accepting it will likely be rejected. But I can not run away from negative criticism. I need people to tell me what I'm doing wrong so I can learn. Besides, they might give me a second chance if I make the changes they suggest.
I will go to the gym twice a week even if my boss can't go with me. If I'm afraid of walking up there on my own I can grow a pair of balls or just have my dad drive me up. What matters is the exercise gets done.
I will go back to my diet. I really fell off the wagon when I had my operation and stopped seeing Morgan. I got used to eating fast food and not cooking. It's not cool anymore and I need to get back to how I was.
In order to make sure I stick to these goals I will be more accountable for my actions. Therefore the first Monday of each month, beginning next month, will be an update on the progress of The Spirit. The first Thursday of each month will be an update on my weight, after I weigh myself at the gym on the Monday.
I think that's it really. Do you have any resolutions?