Last week I decided to take a pretty big step and officially register as self-employed. I talked to my dad about it over dinner and he suggested that, even though I'm earning well below the tax bracket (I believe it's £10k a year here) I should still go self-employed and pay my National Insurance.
Luckily I remember my National Insurance number by heart.
National Insurance is a kind of tax in the UK that goes towards state benefits. It was started mostly for the NHS but evolved to also cover state pensions. People in the UK can have two or even three pensions. My dad has two. His state pension and either his personal one or his corporate one. I don't know which kind he has. If I start paying towards mine now hopefully it'll be pretty decent by the time I reach 65 and am able to claim it.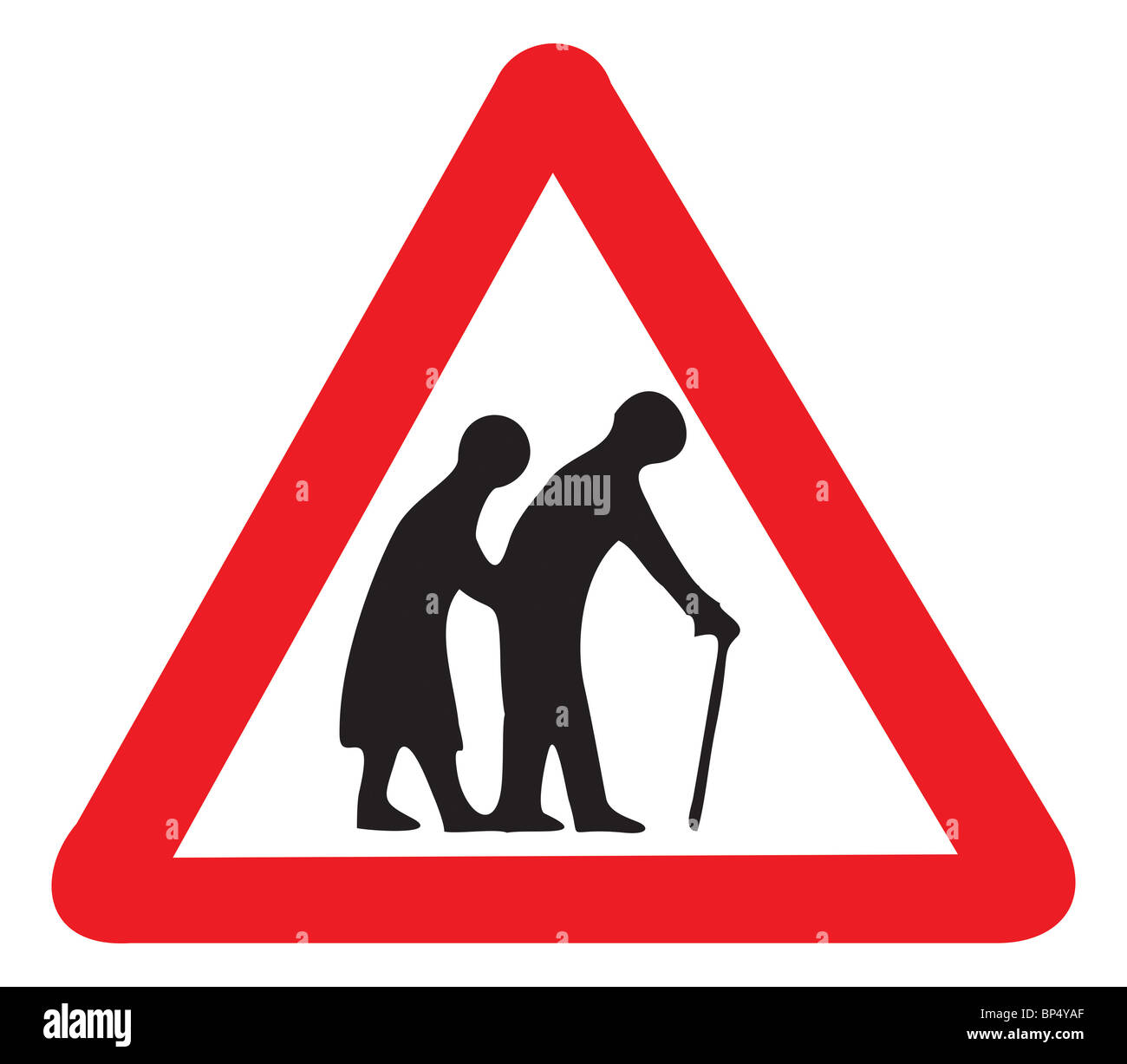 Like I'll live to 65
The major downside of going self-employed officially is that I now have to go through something all my American readers have to go through. I have to be my own accountant and pay my own taxes. See, in the UK it is the job of the employer to keep track of that stuff and pay your taxes for you. But because I'm self employed now I have to fill out a self-assessment and pay my taxes myself.
That means that last week I spent a good few hours going through three months of transactions (I declared I started trading three months ago) and sorting them into different categories. It took a long time. And I have to keep it up moving forward.
My fellow Americans (I'm not really a yank I just like that phrase) this year, and every year moving forward until I get a real job, I will feel your pain.