I don't know about you guys but I'm quite the dreamer. As in, I literally have a number of dreams. I think I gave up on dreams about life and my future a long time ago. Wow, it's as I write that that I realise how sort of serious I am about that. Fuck. Well anyway, to get away from that depressing tangent; I have some really weird and out there dreams. They're almost never to do with what's happening in my life at the time. Though they of course include people from my actual life. I remember reading somewhere that happens in every dream because the human mind is incapable of creating characters. Apparently everyone you see in a dream is someone you have seen in real life, even if for but a second.
Dreams are awesome, but weird. (Source)
A lot of great stories started out as dreams. Harry Potter is a famous example. J.K Rowling has said that she got the idea through dreams. I also need to stop mentioning Harry Potter so god damn much here. It's just the most common and known example. I think a lot of writers get great ideas from their weird and vivid dreams. The kind of dreams I have. Ones that would make an excellent basis for stories. The only problem is I'm no good at remembering dreams. Hence the wish for a dictaphone.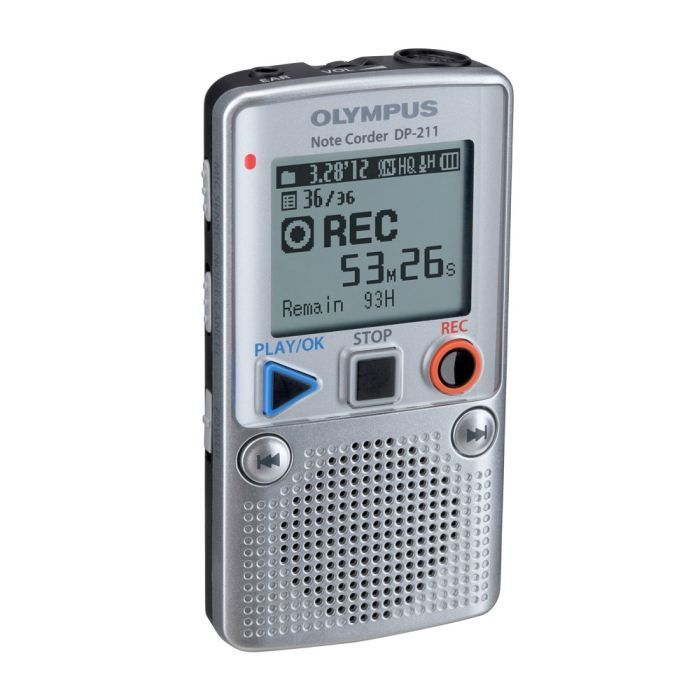 I realise the obvious solution to my problem lays with my phone. It has recording software. Or an app can be downloaded in seconds. I just feel that by the time I bring myself around enough to start up my phone and load up the app I'll probably have forgotten that quickly. Still I doubt there's any harm in trying and I should give that a go.
The major downside of something like this though? I'm not a fan of my voice. I couldn't imagine sitting down and listening to myself half asleep muttering about some weird stuff I saw in a dream.
What kind of dreams do you have?