So for the past few weeks I haven't been breathing properly. That's a pretty big warning sign that something is pretty wrong. I felt a bit of a tightness in my chest when I breathed, with the occasional spot of wheezing. It was especially bad at night and after exercise. That presents two possibilities. The first being gross unhealthiness, and the second being asthma. It turns out adults actually can develop asthma later in life. It's mostly a thing that happens to people with allergies and I've had some pretty nasty allergies thanks to the change in seasons.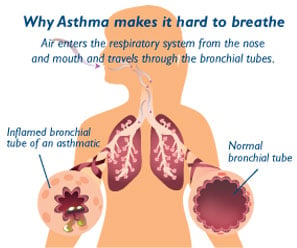 A Brief History of Asthma
Now okay, I'm no lightweight, but I'm hardly grossly unfit. I work out two times a week and am a lot more active now than I've ever been. Though even if that was the case then I'd need to do something about it. So I went and booked myself a doctors appointment. I attended said appointment yesterday and he agreed that something is likely to be wrong. He's not so sure about asthma and has booked me in for a proper test in a few weeks. In the meantime he gave me an inhaler which is pretty cool.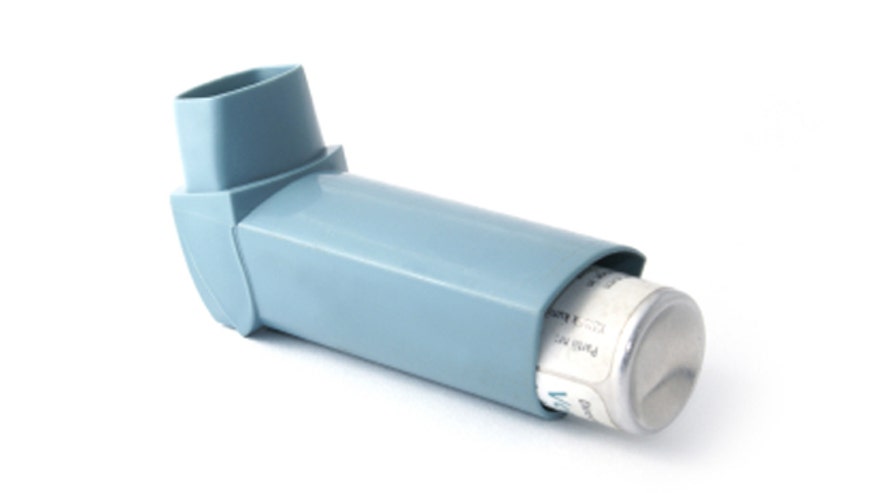 I've used it twice so far and I have to say it makes a pretty noticeable difference. It's good being able to breath properly. The really interesting part of this tale though is the reason I initially considered asthma. See I'm currently reading a book where the main character has asthma and as I was reading it I found myself thinking "Hey wait a minute, that sounds familiar..." So thank you, book I just happened to be reading.
I'll keep you guys informed.