We're approaching that time of year when I can say to myself "Happy birthday" and not be thought of as an idiot; as it will in fact be my birthday tomorrow. I know I like to dance around my age a bit here but when I become famous details like my date of birth will be public knowledge so what the hell? I'll be turning 25.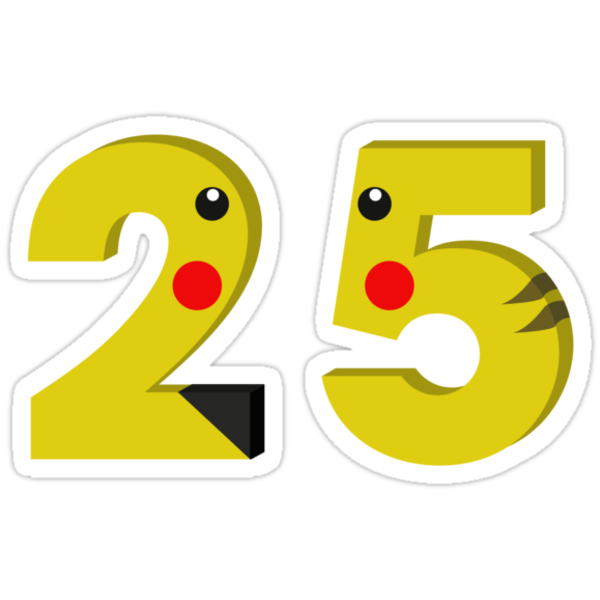 Hey it's Pikachu!
I have a few plans but nothing involving going out or anything like that. The main fundamental of my plan is actually "eat pizza and drink copious amounts of alcohol; quite probably alone." I never really do anything for my birthday anymore. I think the last time I did anything was when I was 21 and Jessica made me do something. She's in Spain now though so she can't do that anymore.
My boss offered to take me out for dinner and, while the act did almost make me cry (I'm not used to acts of care and kindness. That's how
not
used to it I am) I had to turn him down. A lot of places are going to be closed tomorrow and I sort of have plans. Maybe next year if I still talk to him. It's funny actually. Next year I'll turn the age he was when we first met. I didn't think about that until just now. It's actually his birthday today. Happy birthday. I doubt you read this. I hope not. He certainly wouldn't be happy to hear my birthday plans.
I'd go in to more about why I'm not that thrilled to be turning 25 but I'll save them for another day I think. This is getting a little long and I'm sure most of you would want to just wish me an early happy birthday and go about your day.
If you'd care to wish me a happy birthday tomorrow on Twitter I'd really appreciate it.