While I was visiting Morgan and getting weighed we ended up having a bit of a chat, as we always do. She's a vegetarian herself and we kind of got in to a bit of a discussion about the fact I eat and enjoy meat despite loving animals. I pretty much have one simple rule when it comes to eating meat; I wouldn't eat an animal I could keep as a pet.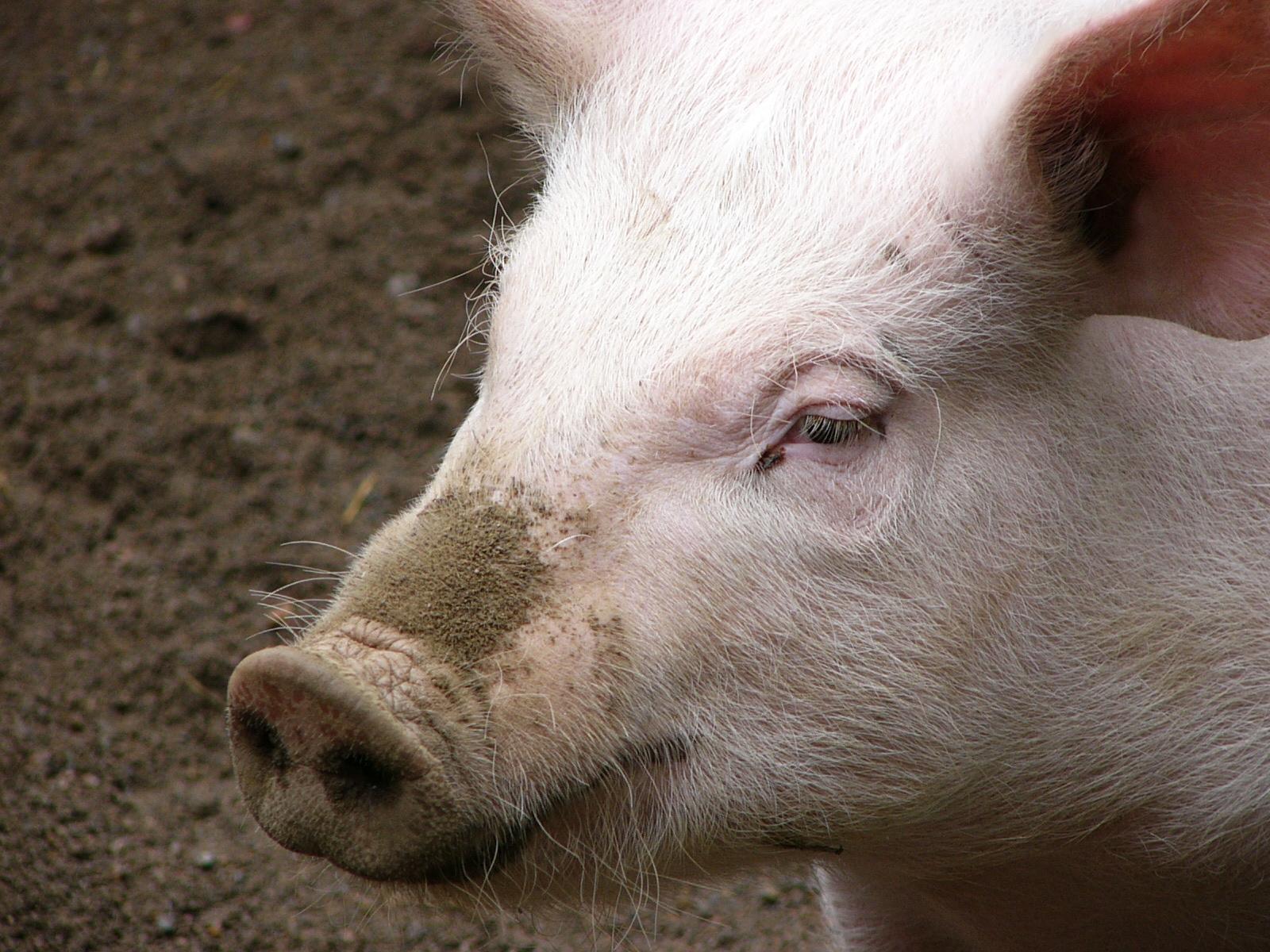 Except pigs. I wouldn't mind a pet pig but I still love bacon.
Rather than bore you with the whole vegetarianism thing I'll just focus on where the conversation went from there. It somehow ended up with me talking about how desensitized I am. Pretty much nothing I see really affects me. The only thing that still does is animal abuse. I still can't bear to see animals get hurt. Unless I'm going to eat them I guess. I'm not stupid; I know what an animal goes through before it ends up on my plate. She has a friend who actually refuses to eat chicken legs because she doesn't like the reminder it was a chicken. That's just dumb.
If you can name it I've seen it. In fact I can't even name some of the things I've seen. It would make people worry about me too much. I'm oddly empathic for the plights of people I know given what I've seen people I don't know go through. I've seen pretty much every ISIS video in their entirety and things a whole lot worse than that. There was even a time I got curious and sought some of it out. I'm not talking movies here either. Some people see a lot of things in movies but then get disturbed by the real thing. To be honest I feel I should already shut up here. I'm just saying; I'm really, really desensitized at this point. It's probably the reason a movie, show, or book has never really made me cry. If they can't disgust me, I doubt they can make me feel on the other end of the spectrum.
Would you class yourself as desensitized?