For the people who aren't aware, Immortal Space is a story I started writing not long after I actually started writing this blog. I think I've been writing it about two years now. I've been writing it off and on and there have been times I stopped writing it entirely, only to go back to it later. At the last update I said I was writing things that were coming up to the end and having some trouble thinking up an ending. I don't know if I mentioned that part, but that's where I was.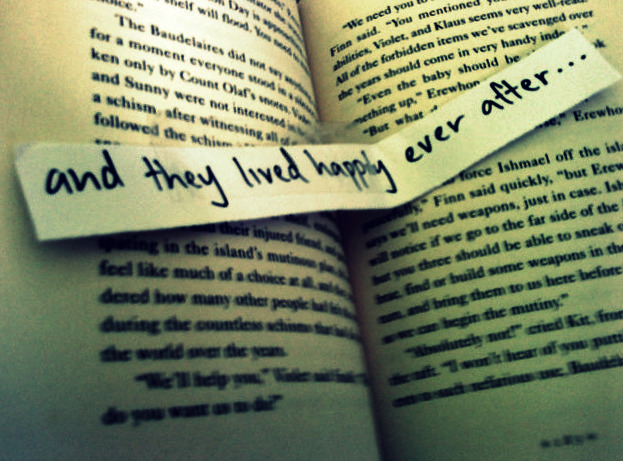 I also enjoy "And then they all fucked. The end."
Well after talking with a friend about her own plans for a book, I decided that it was about time I wrote out a plan for Immortal Space so I knew how it was ending and where it was going. She told me she was writing chapter summaries and I decided to do the same. It was easy at first because I was just summarising the chapters I'd already written and there was a lot. It turns out that writing summaries for chapters I hadn't written yet ended up being pretty easy too and it went well once I got started.
This is how my cat reacted
That's right folks; the good news is that Immortal Space is now completely planned out. Well, a summary of the entire story anyway. I might deviate a bit but I have everything I need to write it fully. The bad news is I was actually pretty close to the end, but I'm writing the final draft. So I'm rewriting everything. Again. That said, I do at least know how far along I am with the story and there shouldn't be any real delays in it's release.
Expect Immortal Space some time this year, potentially some time in the next six months. I'll keep you updated as I go.