Well it's a new year now. It seems like the right time to take a look back and see how the year went. I have a terrible memory so this should be fun. I might have to make this two posts even because I don't like things being too long.
There is a penis joke in there somewhere.
My 2014 actually started out on an incredible high. At almost midnight exactly on the 1st of January 2014 I signed a publishing contract for my story The Beast. I think we all remember how that went. I can't really go into detail. Suffice to say the book is released under a different name and I've never seen a cent for it.
I also started losing a lot of weight which is definitely a plus for the year. Over the year my progress slowed but I can still look back and say "Hey, I lost 50 pounds this year." and I hope to match that this year. If not better it. I'd prefer to better it but we'll see how we do. I get weighed in a few weeks and I expect my first gain because I seriously over indugled over Christmas. That's another good thing to take away from 2014; no matter how badly I ate I never put on weight.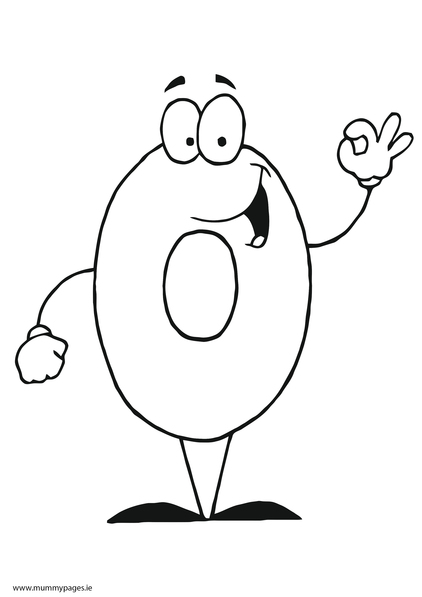 There was that time I didn't lose any either but it counts as not a gain
I'm trying to stay positive but when I look back I just see a bunch of never was's and shoulda beens. I gained and lost three separate writing jobs. I was good at them but they were so soul crushing I had to quit. At least I left on good terms so I can go back to them if I need to.
I did do a lot more writing earlier in the year though and published another series of short stories. I'm still writing Immortal Space for those wondering. I'm writing a proper plan out and one of my goals for 2015 (I'm not really one for resolutions) is to release not one, but two books. I proved to myself two years ago that I can write a lot if I want to. I can write a whole other post about why I can't really do that now though. In fact I probably should. Realistically I should end this post now. You're all hungover.
Happy new year everyone. May it be a good one.
And never forget...