I was doing things I generally do in life; mostly these days it's trying to not drink myself to death. I have to keep reminding myself that I can't afford booze. That's when I really thought about what my problem is right now. There's no real order or balance in my life.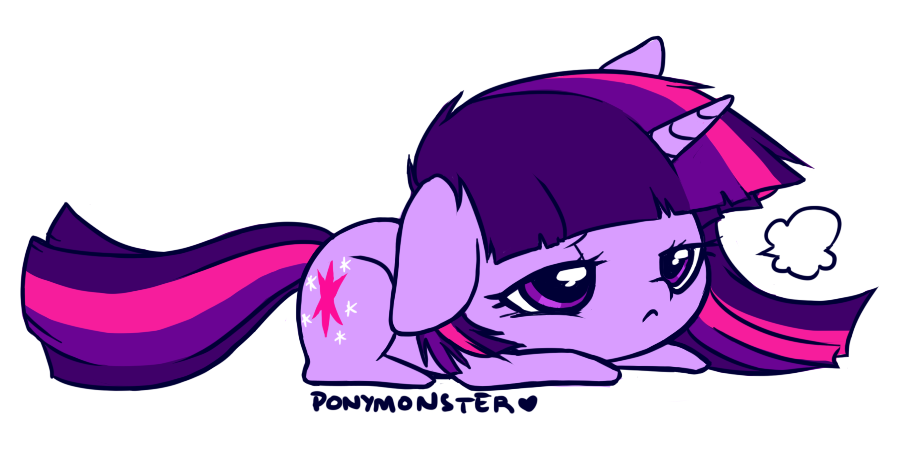 *sigh*
I'm the kind of person that really benefits from plans and organisation. I have a hard time committing to things if I've not planned to do them. Like I have a hard time writing because I've found time. Back when I was doing my therapy the main thing she told me was to plan my days. For a while I did and I was able to stick to the plans and get things done. I tried to plan my life more and it worked well, and then my life became unplannable.
I have no idea what I'll have to write each day, and I don't know how long it will take me. So I can't really write or plan around my work. There's also no telling how much my work will take out of me. Some days I end with lots of creativity and energy left in me and some days I want to just stab something. I've been really stressed and depressed lately. To be honest I'm considering asking my doctor if I can have low level antidepressants without being in therapy. I just don't have the drive and motivation and right now I'm not in a position to get it back.
Right now I just keep sighing and thinking things won't get better rather than taking steps to make them a little better. I have some plans but will I go through with them? Hell if I know. What's worse is right now I feel like I'm the one to blame for my problems so I won't really complain about them because I'm not really doing anything about them. I just needed to get this out and I'll probably shut up about it now.
Is your life organised at all? Do you at least have some kind of weekly schedule?