About a month or so ago, maybe even two months ago, I got the random urge to jobsearch and I found something that seemed to be pretty interesting. It was a job that was supposed to be just up the road from me and on a part time basis with afternoon shifts available; basically everything I was looking for in a job. I thought nothing of applying for it.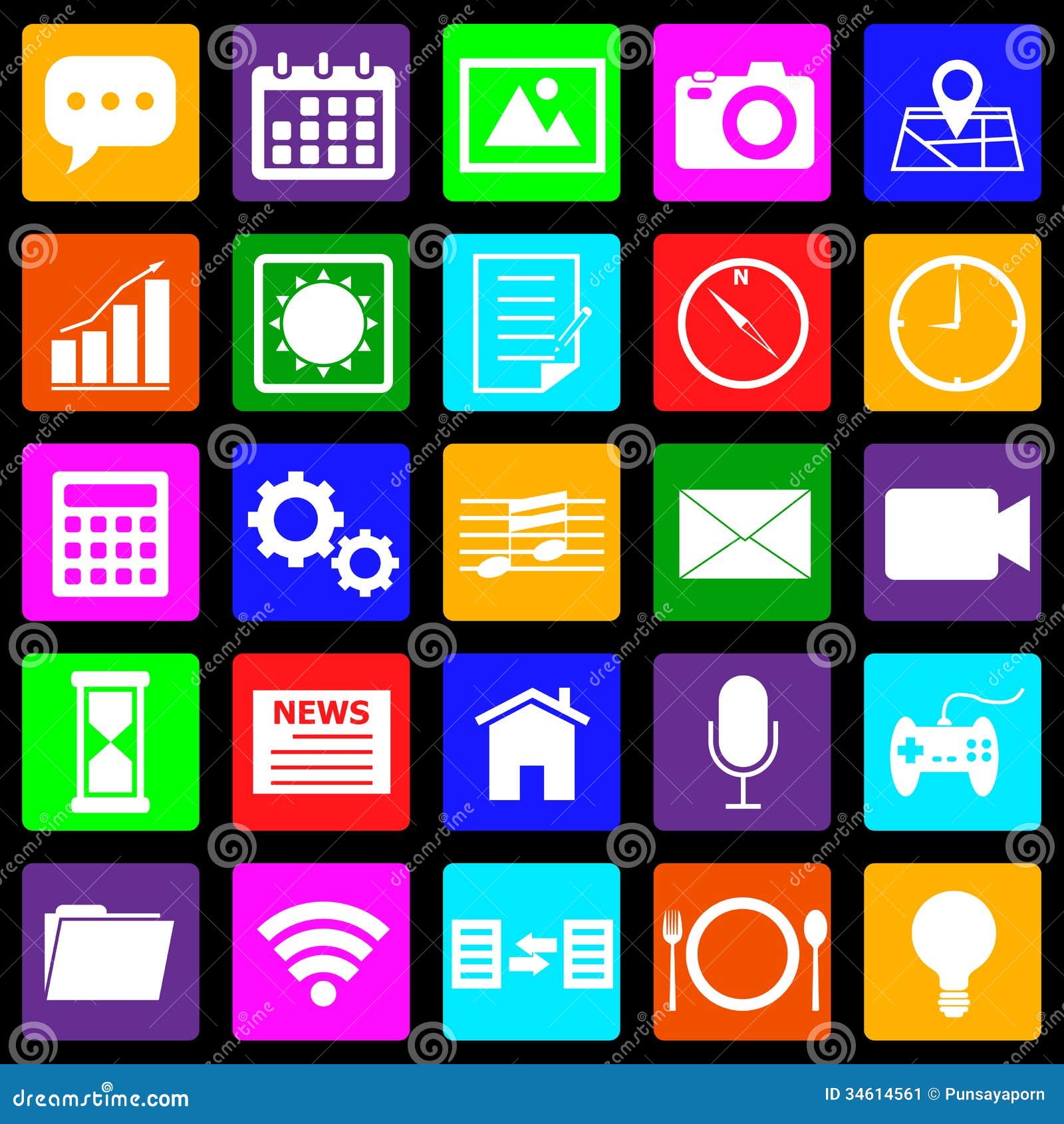 ...wrong kind of app
I didn't hear anything until last week when, after two days of calling and waiting for calls, I finally had a telephone interview and was told to report somewhere tomorrow to go through the induction process. It was at 9 in the morning but that sounded okay to me. Things were going okay until I told my dad and found out he couldn't take me, and it would be difficult to get there other ways.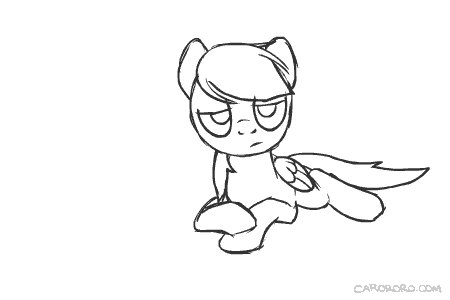 Oh okay then
To be honest things just kind of went downhill from there. They told me they would send me an email with further details, but I never got it. I also did things I should have done before applying for the job. I checked where the store would actually be and it's a little further away. It's not far but it's a complicated route. One I wouldn't be able to make all the time. So it turns out I'm more than likely going to have to pass this opportunity up, which is a real shame. My dad was more comfortable with the idea when I told him I'd been writing and making a little money. He'd be a lot more comfortable if I was making more money. So would I. I'd ask about it but it's only been two weeks. I need to dedicate more time to Immortal Space already.
Have you ever had something fall through that sounded so right at first?