So yesterday I mentioned I would be eating a full size three course meal in about a month. Honestly it would actually be the first time I have. I also said there would be more details to come. The time for those details to come is now because it's about 2;30 in the morning and I can't think of anything else to write about.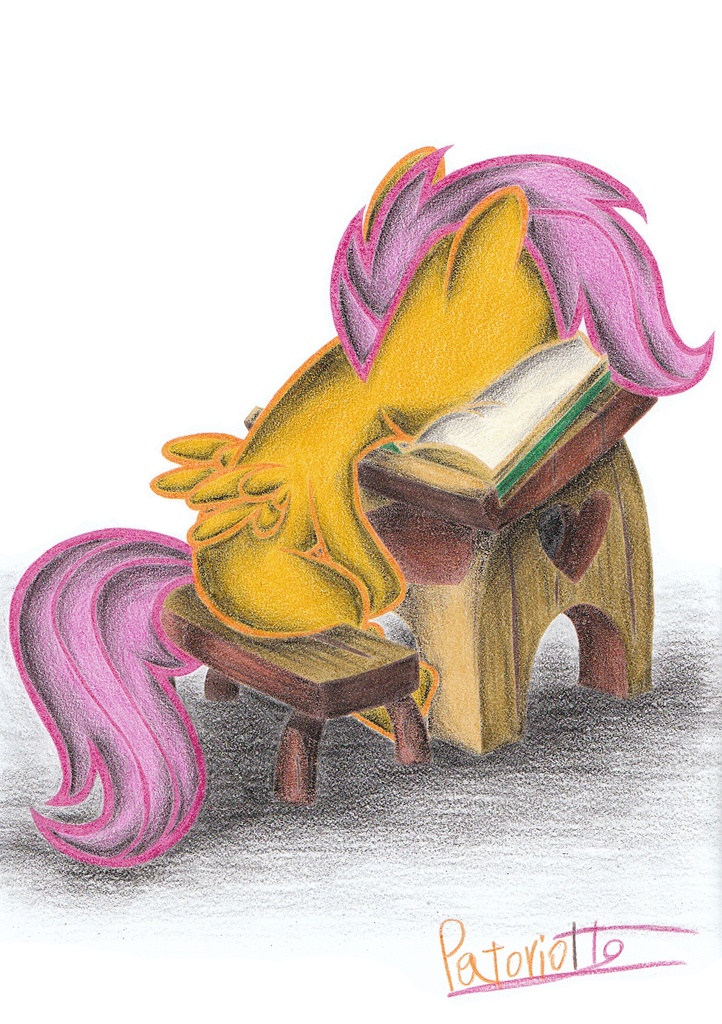 I've done a lot of writing today and I'm tired.
When I went past my voluntary job last time, I think some time last week, I was invited out to the office christmas dinner. That's right it was last week. It was Hallowe'en specifically. I fulfilled my destiny of going to work in a cloak. I was the only one in any kind of costume. It was pretty great and yet not so great all at once. Anyway Hallowe'en was last week. It's already old news.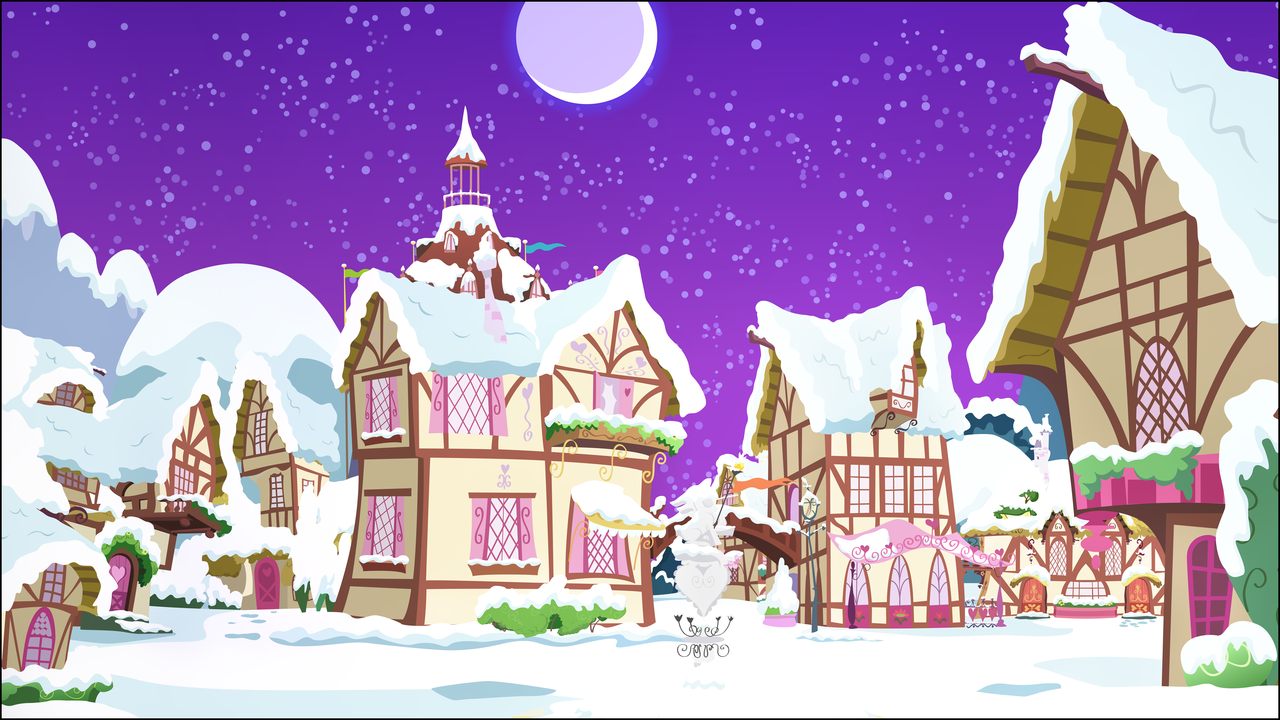 Apparently the Christmas period has begun...
The first year I worked there I didn't go to the meal. I'd just started working and wasn't comfortable with the people there; especially not to eat with them. All the other years the meal fell during a time I just wasn't going in for whatever reason. This year I fully plan on going and enjoying myself though. It'll be on the 10th of December so I'm actually looking forward to it. The only downside is because they're giving me a free meal I feel even more obligated to go in and sometimes that's just not possible. I'll do what I can though.
Do you have any memories of office Christmas parties? Either good or bad.