It's amazing how much things change in a week. Again. When I first started writing articles
Brian Miller
(fabulous poet that he is) warned me about the dangers of it. I've come to conclude that he is right. In the past week I have written 34 500 word (at least) word long articles and I've come to a simple conclusion; God damn am I burned out.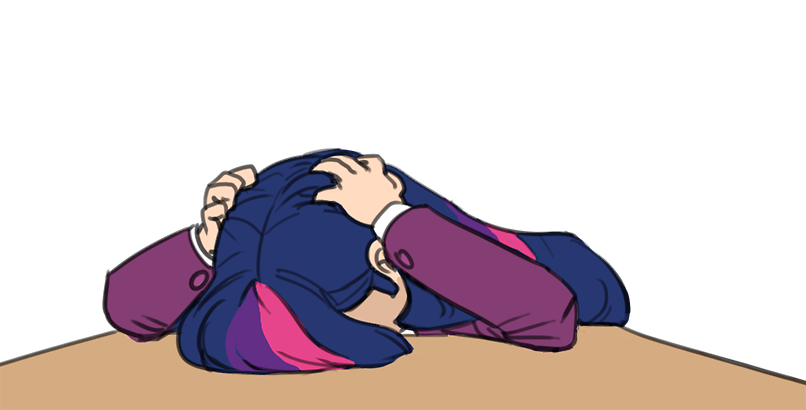 Face meet desk
People don't realise what a mentally and emotionally tiring and exhausting process writing is. Let me break this down for you a little more; On average I was writing about 3500 words a day. If I could write that creatively into a book I'd have a novel in about 20 days. You know why I don't write that much in a novel?
It's
not bloody possible.
No one should write that much. It's bad for the brain. It's why NaNoWriMo novels suck. Writing that much without a day off to recharge means that your writing sucks.
Yep. Going insane again.
It's not like the pay is very good either. Or that I'll be able to treat myself to keep myself motivated. I've always had trouble keeping myself motivated and it's happening again now. For 34 articles I receive 68 dollars. In terms of hourly pay I get about 5 or 6 dollars for an hours worth of work which, again, might not sound like that much (in terms of work). But give it a try. Write continuously for 3 hours on things you feel no connection to.
There's not nearly enough fun in my life right now. Writing is supposed to be fun.