About a week or so ago (I'm very bad with time) the boys at
A Beer For The Showe
r, who have probably received more shout outs than anyone at this particular blog, said that they would be participating in a flash fiction competition hosted by the
Indie Writers Monthly
magazine. I already wrote a 700 word horror story and honestly just condensed that down to 200 words. The first thing to say here is that I made the cut. I'm going to be in their small collection of horror stories for Halloween.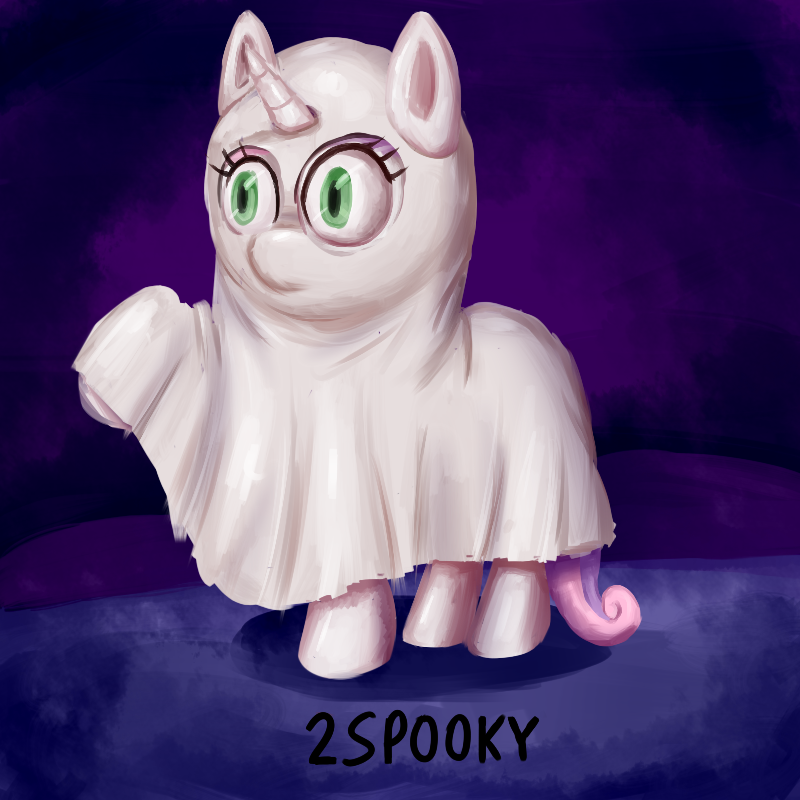 It's totally 2spooky4me.
It gets better though because not only will I be in that issue of the magazine but I'm going to be in more after that. When they sent me the congratulatory email they asked if I had anything I wanted to promote. So I thought I'd take the shot and. after telling them what I wanted to promote (my Amazon page) I said if they were ever interested in expanding their crew then I would be interested. At first I didn't get a response to that particular part of the email but then a couple of days ago I did. They asked me if I'd like to be a contributor and of course I said yes.
This too is 2spooky4me
It's unpaid but it is only once a month. Plus they have a readership of 100-200 people which is pretty good and it's quite a lot of exposure. So I have somewhere to promote myself on a bit of a larger basis and somewhere else to write things. I know that's hardly the best for me given that I have trouble thinking up ideas for posts here, but as I said it's only once a month so I'm sure I'll be okay. I can save writing about...well, writing, on there. Or writing more flash fiction for them to publish. Heck, maybe even writing a serial story. The possibilities are almost endless. Possibly. So be sure to keep an eye out on that.
I'm hoping to have more good news to announce on the job front soon. If it's bad news then at least I have you guys to comfort me.