It's Hallowe'en (wow it is too much effort to write it properly) which means it's that magical time of year when kids become little douchebaags who think they can get free candy. Screw you kids I paid for this candy it's mine now! MINE! I'm just kidding of course. I never answer the door on hallowe'en and I never by Hallowe'en candy. At least this year I have the excuse of being robbed two years ago on Hallowe'en.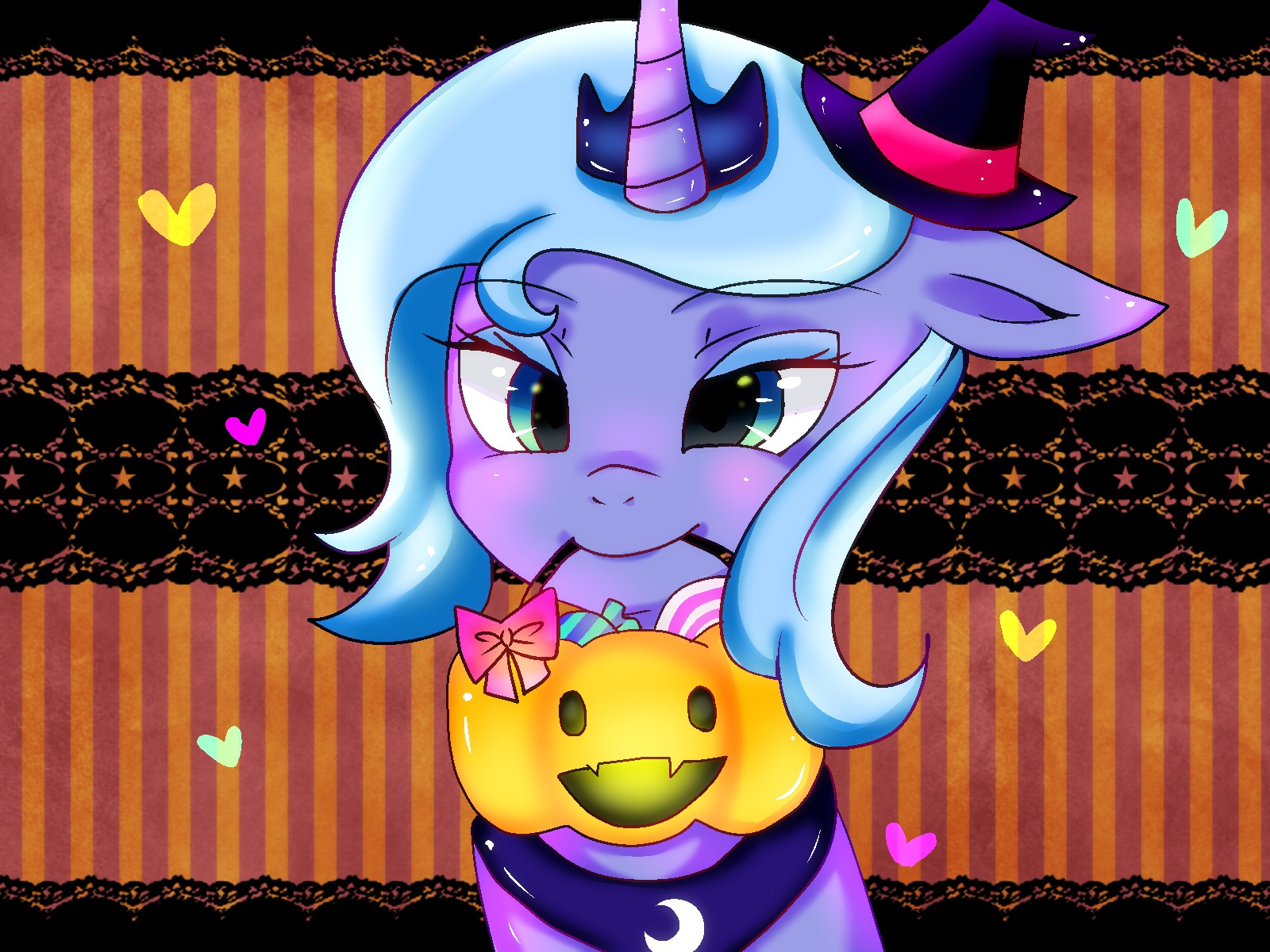 I did plan to go to my voluntary job in my cloak but I don't know if time constraints will let me do that. I hope so because it's really the only time I'll get a chance to wear it in public and my boss says he believes I would totally wear a cloak in public. It still counts even if it's only on Hallowe'en. I just don't like drawing attention to myself.
Except here, ha!
While I never dressed up out of the norm as a kid, and stuck to devils and draculas and that sort of thing, there was one time I did do a homemade costume. I was quite the youngling, I'd say 11 or so at a guess. and there was a costume contest at a McDonalds near me. Don't judge. So I went in a homemade costume of light grey sweat pants (I translate to 'Murrican) and a grey hooded top and to cap it off an alien mask. I lost out to some little baby dressed as a ladybug. At the time I remember being immensely jealous and thinking the kid only won because she was cute. Now I'm less jealous but I still believe that. Kids have an unfair advantage in costume contests because of the cuteness factor. Hallowe'en is supposed to be spooky people. I'm sorry I was 2spooky4u.
Do you have any Hallowe'en plans?