There's an extremely good chance that today is going to be one of those days that just goes wrong in a lot of ways. Practically the only person I really talk to these days is going to be working late. It's not her fault or nothing and she's going to miss me as much as I miss her. She's also sick so actually there's a chance she won't have to work but that still sucks because she's sick.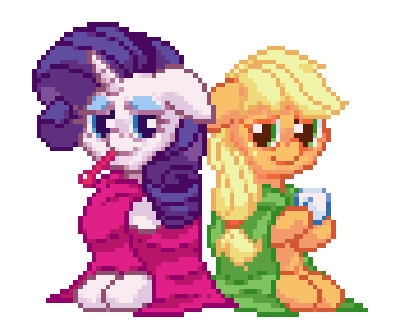 Being sick sucks unless you have friends to share your germs with.
I'm also getting weighed today and I'm kinda nervous about that. I last got weighed before I left for my holiday last month. I lost 7 pounds in three weeks which was quite a result. I don't think something like that is going to happen this time. I spent a week on holiday not eating very well, and I don't think I've done enough in these past four weeks to overcome that. It would be a shame if my streak of constant losses came to an end now. I'll let you guys know the result tomorrow, as I always do. Most people would be able to tell themselves that it's not their fault, and a bunch of other things that would probably be true, but that's never worked for me. Even with legitimate reasons I've never been much of a comfort to myself. Especially when I perceive myself as having done something wrong.
Oh well.
You ever had a day you knew was just going to suck?