In "Talent Show" levels of holding things off, I'd actually like to say a few things before I announce the winner of the giveaway. Nah I'm just kidding. The talking can wait. Although I'm going to attach the widget here again anyway so you might already know who won by now. That winner is...
Now THAT'S a drumroll
Bryan Pedas of A Beer For The Shower .
Bryan and Brandon share the account but Bryan was the one who actually entered. So he wins. Luckily for me he also has my email address so Bryan, just drop me an email with where I can send the book to, and I'll send it on it's way when it gets here. One downside of Createspace is how long it can take a book to reach you.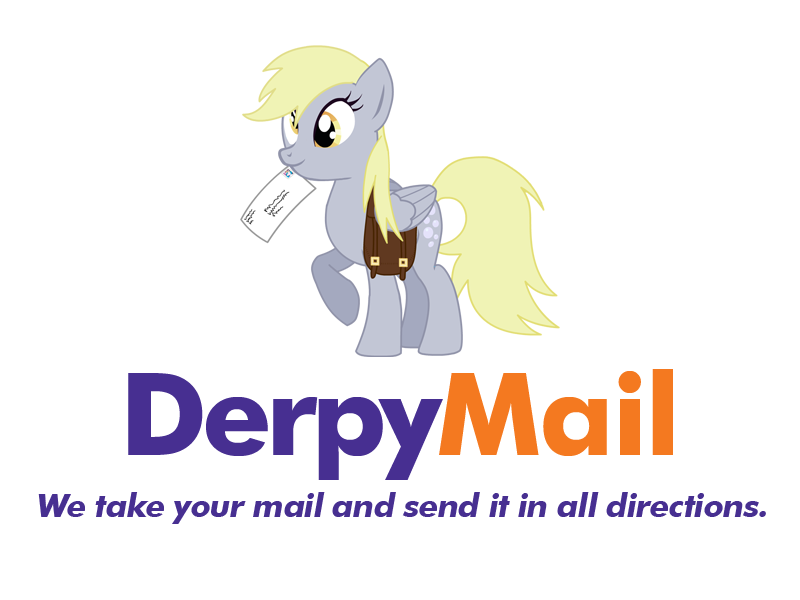 A much more effective delivery system
Now there is a little bit more before I let you go just yet. Unless you've already stopped caring. This giveaway didn't really get the response I was hoping for. It means that when the time comes to promote Immortal Space, I don't think I'll be able to do another giveaway. I just don't have the readership I used to. I'd have to build that back up. Luckily though I know people who are way more successful than me (such as the aforementioned contest winner Bryan) who would be more than happy to let me whore myself out on their blogs.
I hope.
Congratulations once again to Bryan. In the interest of increasing my readership, do you have any good blog recommendations? It's an almost unspoken rule that bloggers trade comments and reads.
a Rafflecopter giveaway