I was talking to a friend of mine and it turns out that we have a mutual problem. Well, she had a problem awhile ago that I'm having now. It's a pretty simple problem too. See, one of the main reasons that I never got anything done in terms of writing, or any of my other exploits, was that I was under a lot of stress. Now that I have ridden myself of the stress, and am free to do what I want, there's only one thing I'm doing; nothing.
Accurate Spongebob is sadly accurate.
I mean, I still do my weekly wrestling reviews and podcasts but that's about it for creative outlets. My friend went through the same problem herself. She gained all the time and freedom in the world, and did nothing with it. Given this data I've come to conclude that it is an actual problem a lot of people have. If two people suffered from it, everyone does.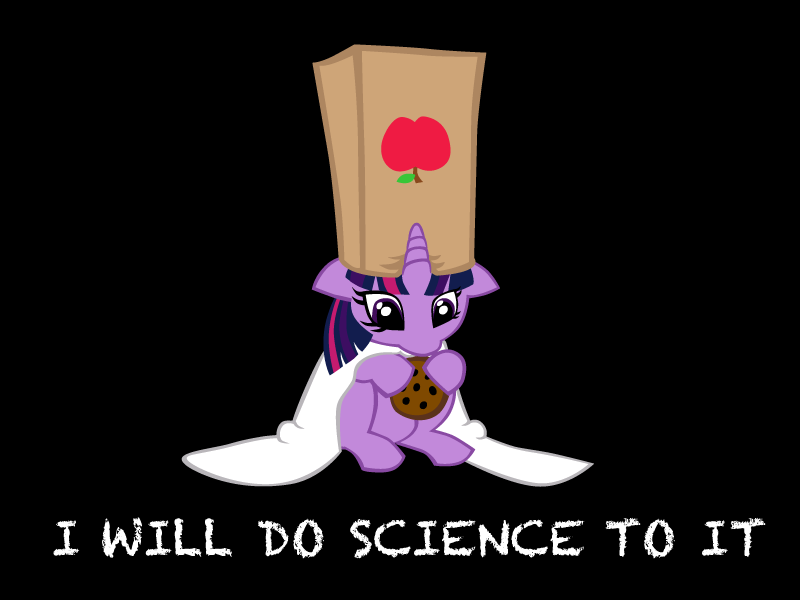 My face when I do science
One thing that's stopped me from doing creative things is, as the title suggests, writing is a lonely existence. The only reason I was able to write 6000 words a week in that fanfiction was because I knew people were enjoying it. I did it for them, and for the adoration. They made me feel pretty good, and the story was excellent. It's the reason I was able to post not one, but two, Immortal Space chapters a week before I finally stopped posting them publicly. It's difficult to write purely for yourself, or on the assumed knowledge that someone will enjoy what you write. The poor sales of my book are not helping either. Even though I should view each book as different. Even the best writers have bad days, and some of the people I consider to be the best writers might not even be all that well known. They get by knowing that just one or two people loved their stories. I know that at least one or two people loved my stories. I know that you guys have enjoyed them. It's just hard to keep myself going sometimes based on an assumption. Especially when I'm as melancholic as I am. I expect only the bad and have a pretty bleak outlook.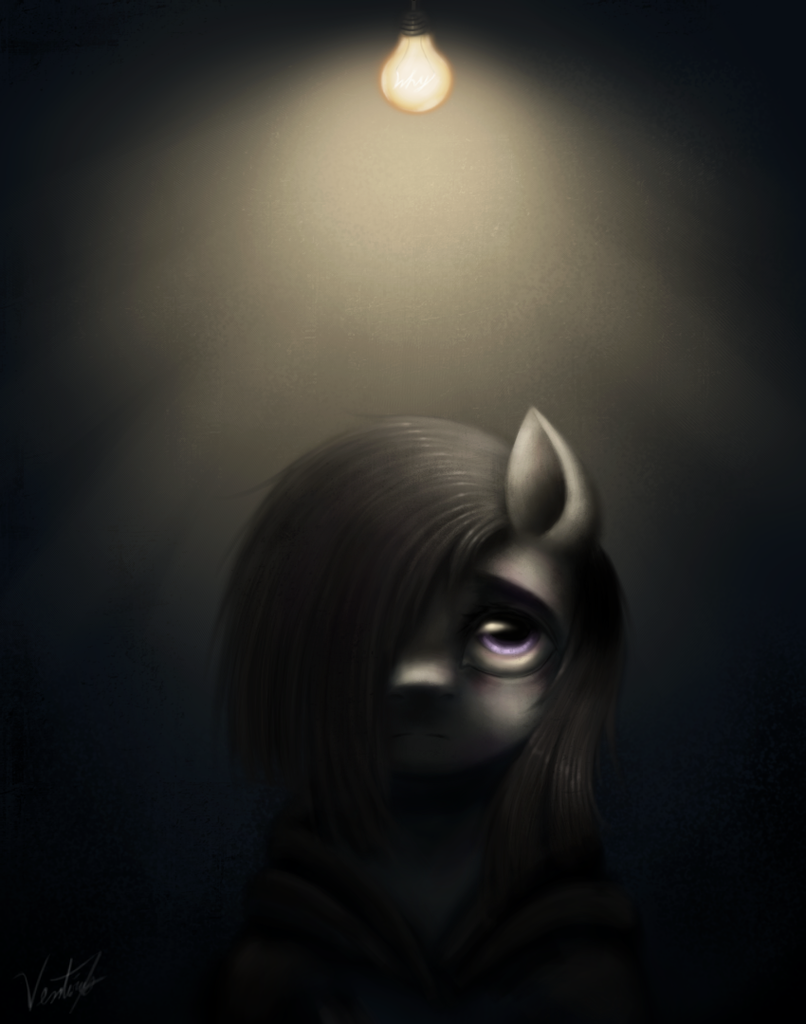 To be honest I'm considering getting myself put on anti-depressants. It's probably been too long as it is. I'll keep on writing, but I'm just not sure when. Right now my mind is a sadly dark place. I hear no praise or criticism for my work, and can't share it with the world until it's done. I have all these wonderful ideas, and the energy to do them, but not the drive. In a way it's kind of worse knowing I have the energy and not really being all that tired. Before I could tell myself I was just tired, and now I have to accept that actually I'm just pretty depressed, and it won't go away on it's own. Wheeee.
How do you keep yourself motivated? Especially with something you won't receive any praise/criticism on until it's done?
P.S I did get some remotely hopeful news. Look out for that on Thursday when I'll hopefully know more and it will become either straight up good, or straight up bad, news.