Thanks to circumstances beyond my control right now I'm pretty alone. My closest friend has gone away for two weeks on a camping trip and will be back at the end of the week. Technically they'll be back before the weekend but they're going away again
for
the weekend, so it's two separate trips. Anyway, yeah, pretty lonely.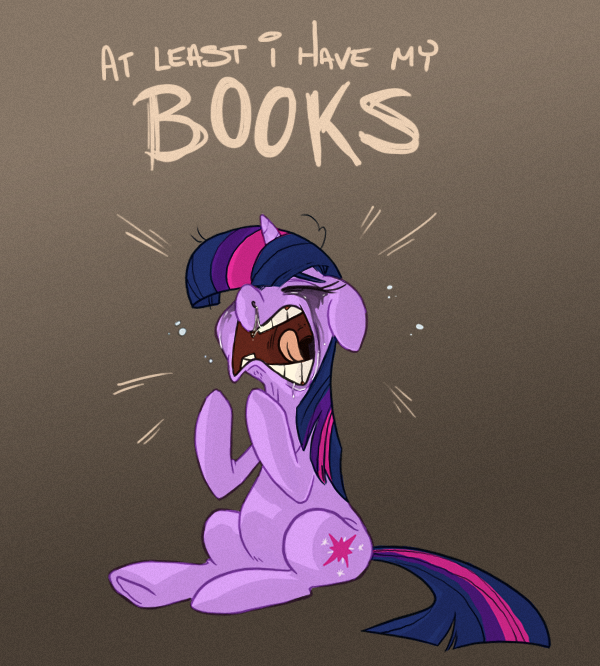 Yet I didn't read any books. Bah.
I kept to my diet and went walking still, so I wasn't completely lost in depression. I did however completely stop being productive. For the past week and a half I've been playing video games almost non stop. Outside of the exercise and sleeping of course. I've had trouble sleeping mind. Completing four games in two weeks isn't bad at all, as far as gaming goes, but it sucks for me right now. I need to be thinking. I need to be writing. I need to be
creating
. But I'm not.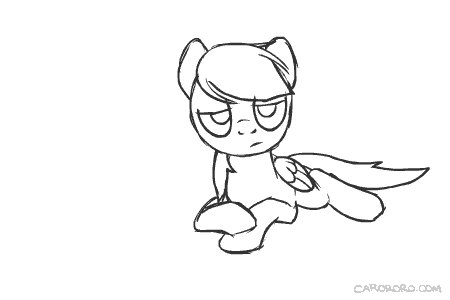 Pretty much
This is actually quite a look at how I used to live my life. This was every day for me a few years ago. Well, a few years more ago now. I would play games all day long because I didn't want to deal with reality. I didn't want to accept that I was throwing my life away and how miserably alone I was. While I suppose it has been kind of nice to have some fun again, I do, as I said, kind of regret the past week and a half. I should have done so much more, but didn't. One thing this experience has taught me is that I'm definitely a better person now, and I'm in no hurry to have my old life back. I'm quite interested in pursuit of the different things I have going on now, and hoping one of them works out, than going back to how I was.
How much have you changed in the past few years? The past year even. We end up being vastly different from who we were even half a year ago. Lives can change so quickly. How has yours?