How's that for a title? I'll be honest folks I haven't really done much in the way of productive stuff in the past few weeks. Most of that has come down to Mother Nature. Or, at least, I choose to blame her. It's far easier to put the blame on someone else than on yourself.
The weather over here where I live has been kinda screwy. One day it's all bright and shiny, and the next there's a ton of clouds and a huge thunderstorm. Sometimes I get both in one day. My body is not in the best of shapes which means I don't have the best of immune systems. I think I'm pretty susceptible to rapid changes in weather. Because of that I've been dropping in and out of sickness. Never fully recovering. It saps me of my motivation, drive, and energy to do anything.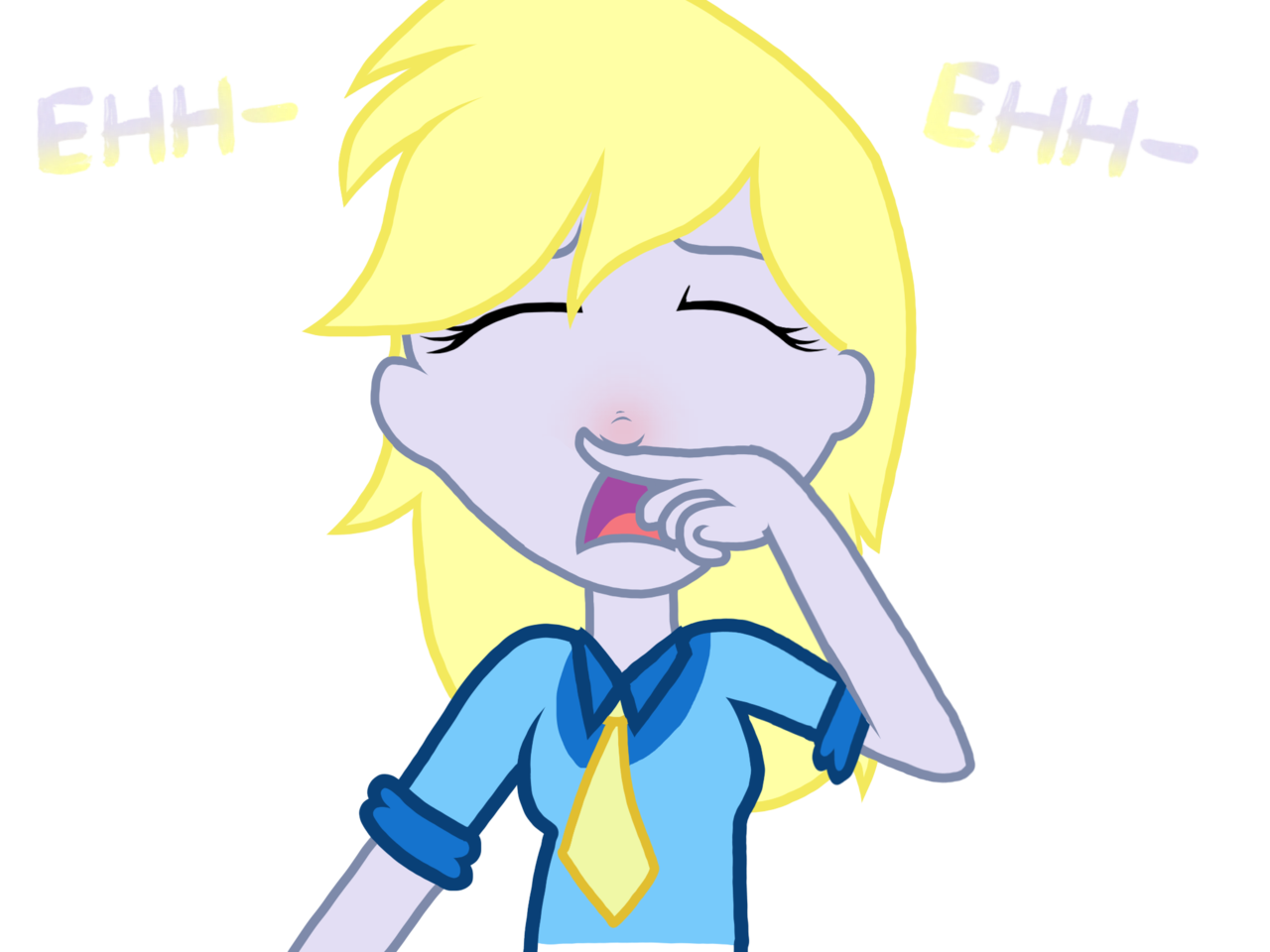 Luckily for me those voice recordings I've been doing don't require much effort and my stuffy nose goes away goes away long enough for me to be able to record properly. Otherwise I'd be kinda screwed. Here's hoping I feel better soon.
What do you do when you get sick? Try and do something or just accept your fate and not move? I'll stay in bed if it's bad enough. I tend to have movie marathons when I get really sick.