Just so we're clear right from the start, yes I really did make this post just to have that title. Well it might not be the whole reason but I'm prouder of that title than I really should be. Because it's pretty awesome. And being awesome is awesome.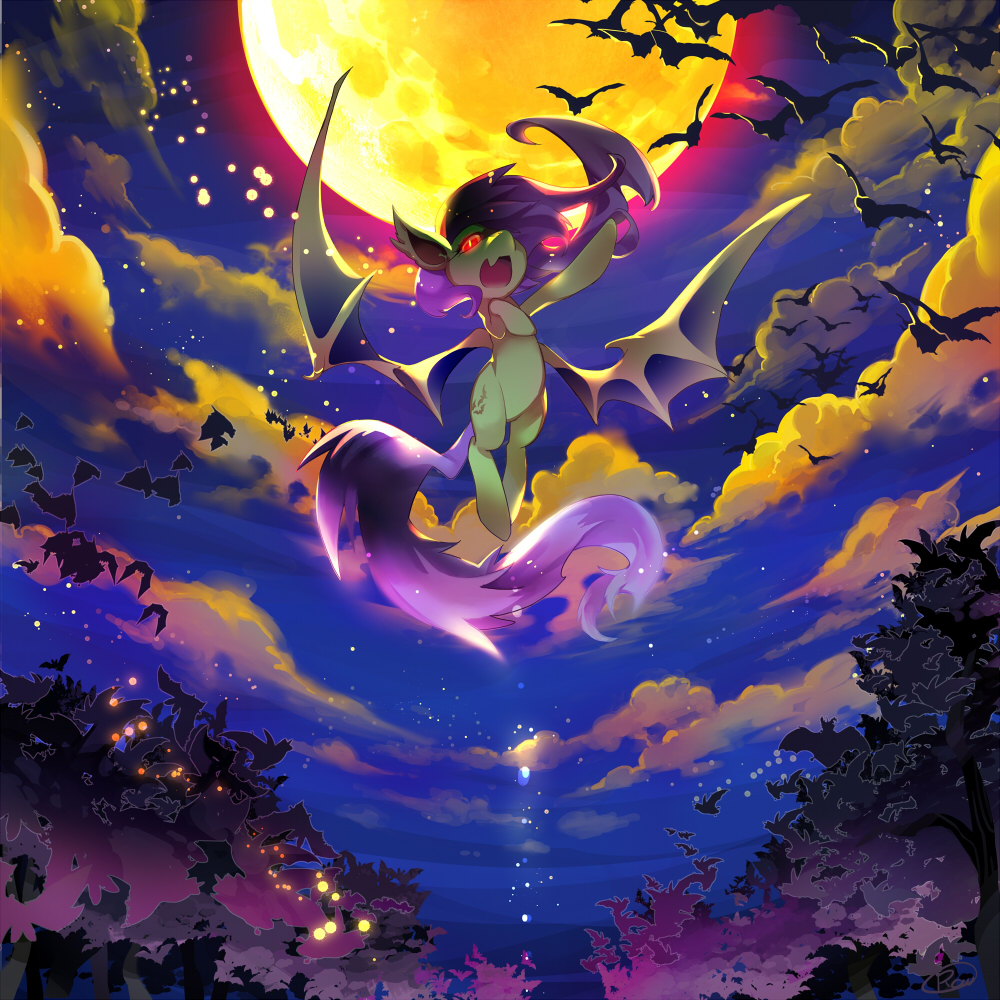 Not quite as awesome as this but nothing is. Just look at it.
Last Friday I booked myself a doctor's appointment to see him about my sleeping problems. Namely that I still have them. I wasn't sure what I was even going to say to him but thankfully on Monday, a little before the appointment, someone gave me an idea. I got to talking to them about things, and they suggested that I might have a thyroid problem. It fits pretty well with the symptoms I have, and they have a daughter who has thyroid problems, and I reminded her of her daughter.
It's the hair. Not pictured is my actual hair.
I got to the appointment and talked to my doctor about it. He said it was worth a try and booked me in for a blood test this Friday. So chances are I won't know the answer until maybe this time next week. But when I do know I'll let you know.
There's one major problem with what afflicts me; my symptoms are so very vague and common. Who here hasn't felt tired? Who hasn't felt a total lack of ability to be able to do anything? After talking to Jessica though I'm not entirely sold on the idea I have a thyroid problem. She said that people who have them have a lot of difficulty losing weight. I used to, but it turns out I just wasn't doing it properly. I've lost 30 pounds in five months. I don't seem to have a problem losing weight.
It'd be nice to have some answers though. As much as I didn't want diabetes, it would have explained a lot. If I don't have a thyroid problem then I'm back to thinking "Well what the hell do I have?"
You guys ever been relieved to finally have an answer? It doesn't have to be to a medical problem. We all have problems from time to time.