I am of course an author. Not just any author though. I'm a fabulous one who also happens to be published. Awesome, ain't it? Not quite as awesome as my book itself. It's made parents cry and tell me they love their children more and it's been described as having "moments of writing genius". I personally feel that the entire thing is literary genius but who am I to argue with people? I'll tell you who, I'm Mark Bloody Noyce (that may actually be my middle name) and I'm telling you that my book is fabulous. From the titular story Tulips to the crescendo of Best. Friends. Tulips And Other Stories is one emotional ride that'll keep you reading all the way through it. The best thing about this book? It's less than a dollar and even better than that, this weekend it's going to be absolutely free to download. It's available on Kindle as well as any tablet or phone that has a Kindle app. This includes iPhones, iPods, and even PCs. You can download a Kindle program on to your computer that allows you to download and read Kindle titles directly on to your computer. I should know because I have that same program, and some Kindle titles. My book is so amazingly brilliant even I bought a copy of it.
In the last free promotional offer.
But that doesn't matter.
What matters is that for the next two days it's available completely free. Go click the picture, get the app to download it, and get yourself a copy of the single greatest book I have published. When you have it, or if you have it, then rate and review it, as well as recommend it to your friends and family. If I randomly see you on the street I will gladly sign your Kindle. It might be a bad idea but screw it I'll do it anyway. So, go forth and get a copy of Tulips And Other Stories today!
or tomorrow when it's free.
Also, seriously, rate and review it. It really really helps a lot more than you might realise.
Who says I can't sell myself? Oh wait, I was the only one who said that. Everyone else told me to give it a go. Speaking of going, why don't you all go...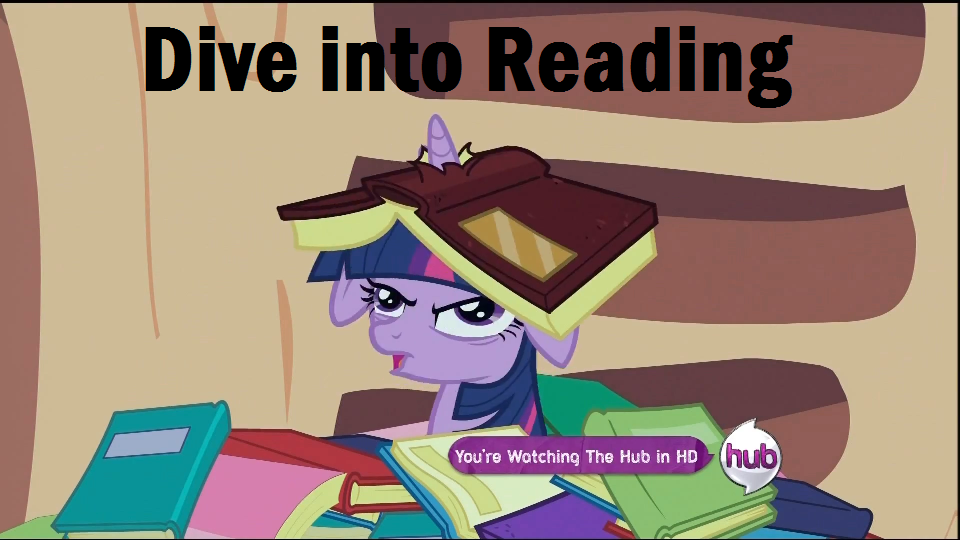 Bet you thought I was gonna say "Go buy my book"