I'm actually writing this before really doing anything with the day so I don't have any kind of "this is what I got" stuff for you. I can confirm however I will not be receiving anything from my sister today. Or pretty much anybody else for that matter. Actually the only present I'm likely to receive today is from my boss. This means I will be working on my birthday.
Yippee.
Still the guy promised me cake and cake is a good enough excuse for me to do anything really. You might think it's bad my gym partner has promised me cake but I bought him chocolates yesterday for his birthday. Plus I'm buying myself pizza tonight. Like I said in my podcast, that is how you should celebrate a birthday. Alone, and with pizza.
If you're wondering why I'm not getting anything from my sister then it's because I'm not going to see her today. I would have only gone to see her if I was taking my nieces home but they go home tomorrow instead. Bank holidays and all that. Not to mention it's half term again.
Although I did actually get something nice from my other sister this week. We were out shopping and I saw this, and she offered to buy it for me because I didn't have any money on me. Originally she said I could pay her back but then she remembered it was my birthday.
I also treated myself to some custom made cups by a nice man who runs a computer store (and deals in personalised things) at the market and didn't laugh at the designs.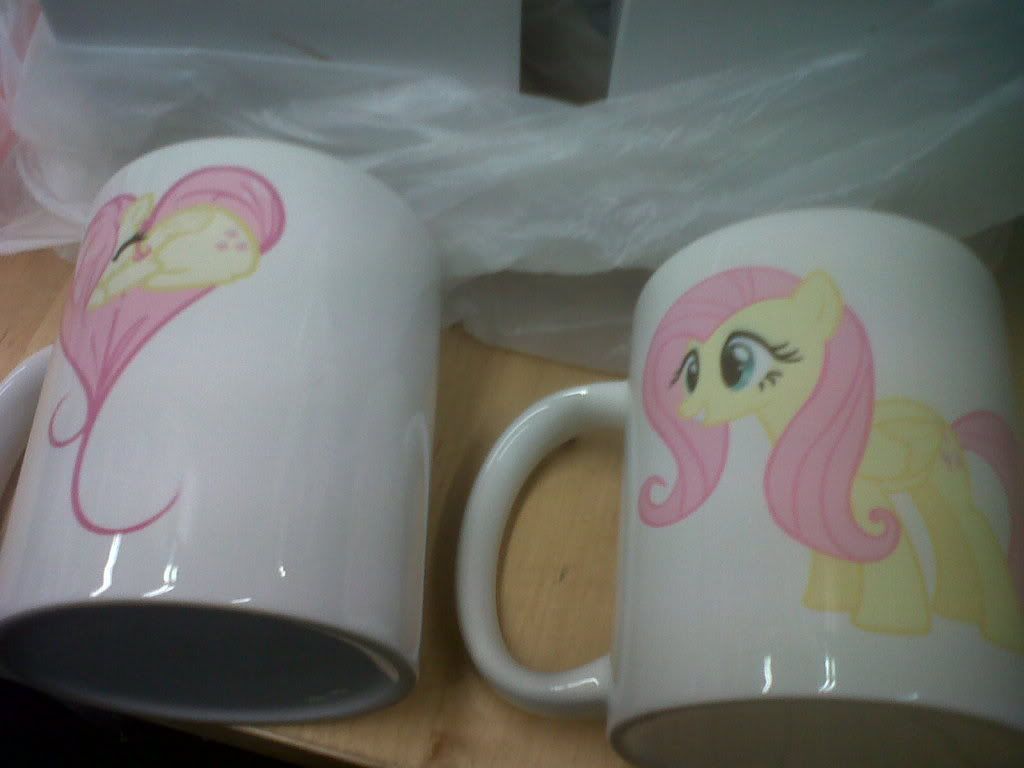 Actually I bought myself a lot of presents this year. I guess I can treat myself at times.
Me, celebrating my birthday. Except I won't even have a bag of flour to celebrate with. Or party hats.


I'll be sure to let you know what happens and what I do end up getting.